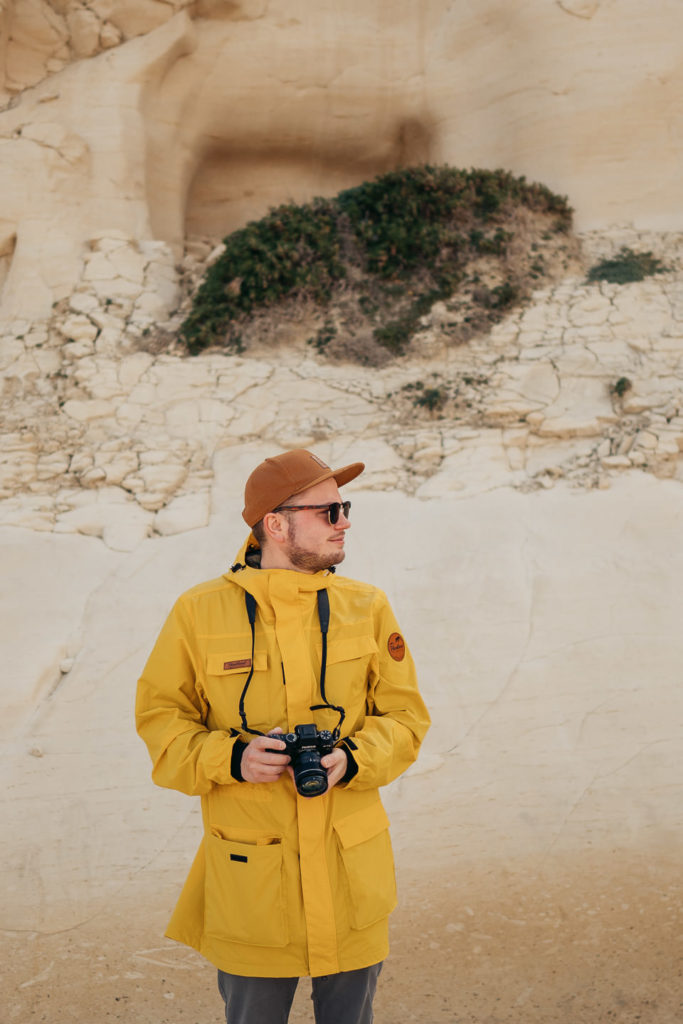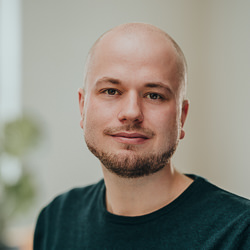 You see creative portraits from other photographers all the time. But you find yourself in creativeless hole? You want to develop new ideas and fundamentally improve your portraits? Then you are right here.
On this photography blog you will find new inspiration, tutorials and approaches to the creative way of photography. I will give in numerous tricks on how to improve your pictures. Even with less photography equipment.
Shooting great portraits at available light – that's been my mission for several years now. And you don't need an expensive photo studio for that. But a fresh photographic eye and ideas. Maybe you feel a little uncreative sometimes, we all do sometimes. However, you can counteract this with inspiration and targeted approaches.
I will take you with me and show you how to grow photographically in the future!
About me
My name is Markus Thoma and I am a photographer based in Germany.
In 2012 I began to study media design. Expecially the photography lessons provided an exciting input. I really enjoyed developing a photographic eye at these times.
After absolving my bachelor's degree, I first started working as a software / user experience designer. However, I quickly found out that my true enthusiasm is still in photography.
After being fired from my fulltime job I took the step into self-employment in 2016. Today I am standing on my own feet as professional photographer.
Currently, I am photographing mostly weddings and portraits. I am also doing some product photography and business photoshoots as well. On top of that I have been teaching photography as a teacher at the local product design school in Selb for three years starting in 2018.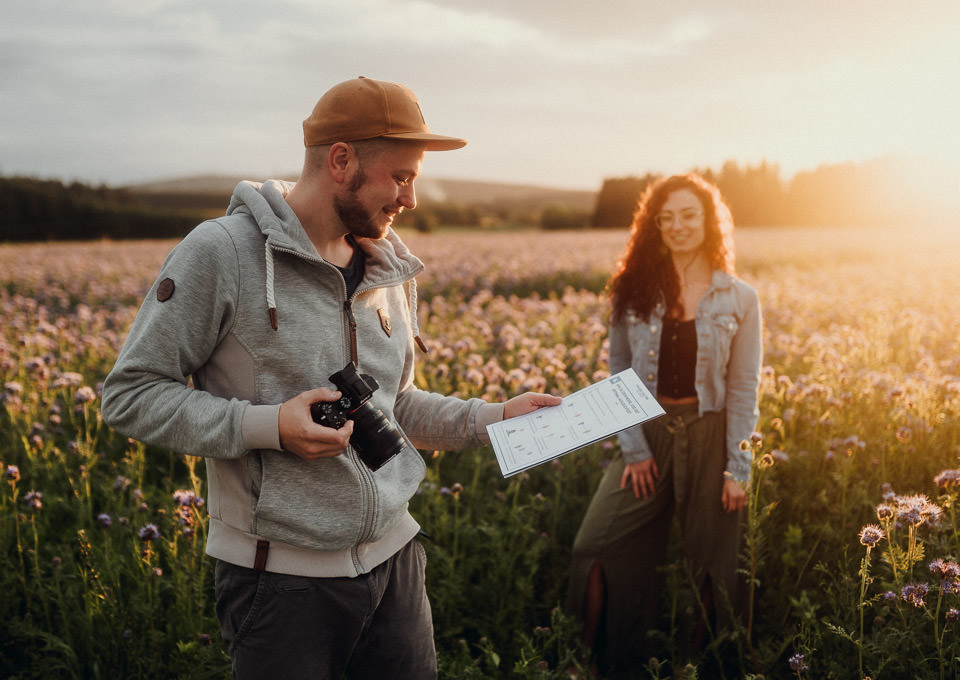 With the enthusiasm for photography, web design and sharing content this blog was born.
Known from