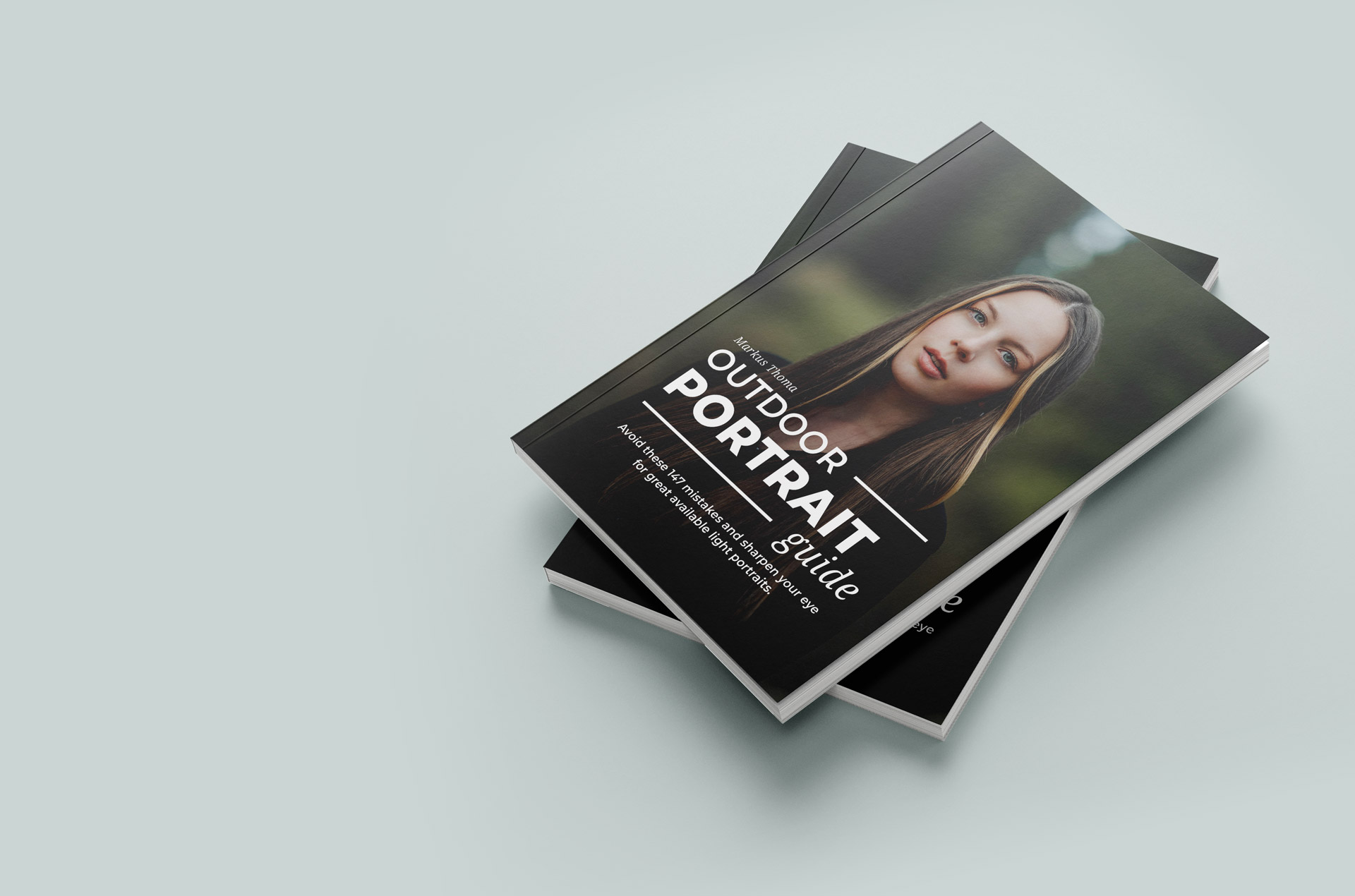 Maybe you have been in this situation: After the great photo shoot, you view the pictures on the computer afterwards. Then you discover a few optical accidents and ask yourself: "Why haven't I noticed that in the viewfinder directly at the photo shooting?" Ouch.
Even if we have the greatest equipment and can operate the camera at sleep, we sometimes have to admit: For great outdoor portraits you need more than just the right camera and menu settings.
Most of the time it's more because you miss the details while shooting at location. It also happened to me sometimes that I missed the actual image motif while being distracted by camera technology. It's easy to miss important details in the composition or not using the light correctly. To let the outfits seem random or instructing unnatural posings. Often you don't know what to say to the model or what instructions make sense.
In conclusion: great outdoor portraits are based primarily on the image content and composition. For this you need to develop a precise photographic eye for you subject.
Don't worry: It's not a big deal if you don't feel confident here yet. Because acquiring a feel for good portraits takes years. The good news: It has more to do with practice than with »unique creative talent«. Instead you need (and have) to actively train your photographic eye.
So how about we train your photographic eye together? And find a way that your eye will almost be allergic to such errors in the image?
This is exactly what I am going to show you in my »Outdoor Portrait Guide«. This e-book works like a pair of glasses: afterwards you will see many details in the picture that remained hidden before – or only appeared when you looked at the picture at home.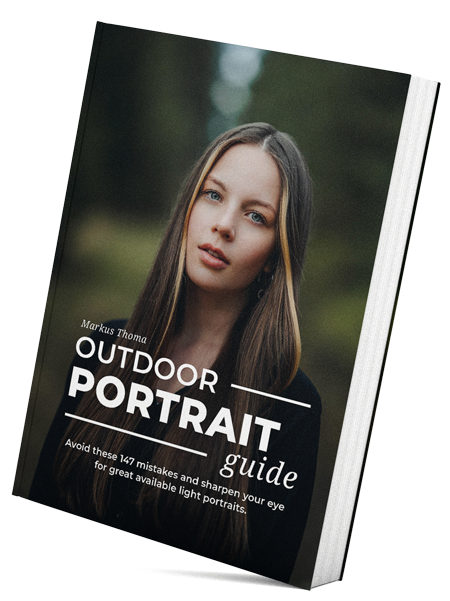 35€
incl. VAT.
Shape your photographic eye. Get the e-book now.
»Outdoor Portrait Guide« – your handbook for great portraits from your next photo shooting
The book shows you on more than 400 pages a total of 147 tricks for better portraits. These are always presented as »error and solution«. How to recognize common problems in image composition, lighting, posing, outfit, technique and post-processing.
Pay attention to the details through the viewfinder and take better pictures immediately.
The book shows the individual lessons through simple before-and-after photos and with only a little text. Moreover, you can read the book in any order, since most of the tips stand for themselves. At the end there is a summary of all the tricks in the form of illustrations and light sketches. This is how I give you the experience of over 10 years of portrait photography, so you can take over in much less time.
Book Highlights:
Improve your portraits with 147 simple tricks
Use the tricks right at your next photo shoot
Easy visual learning: before and after photos instead of long text
Optimize image composition, lighting, posing, outfit, technique and post-processing
Clear summary with illustrations and lighting sketches
412 pages full of tips and tricks – as e-book or printed softcover
THO 01 Lightroom Preset (free download)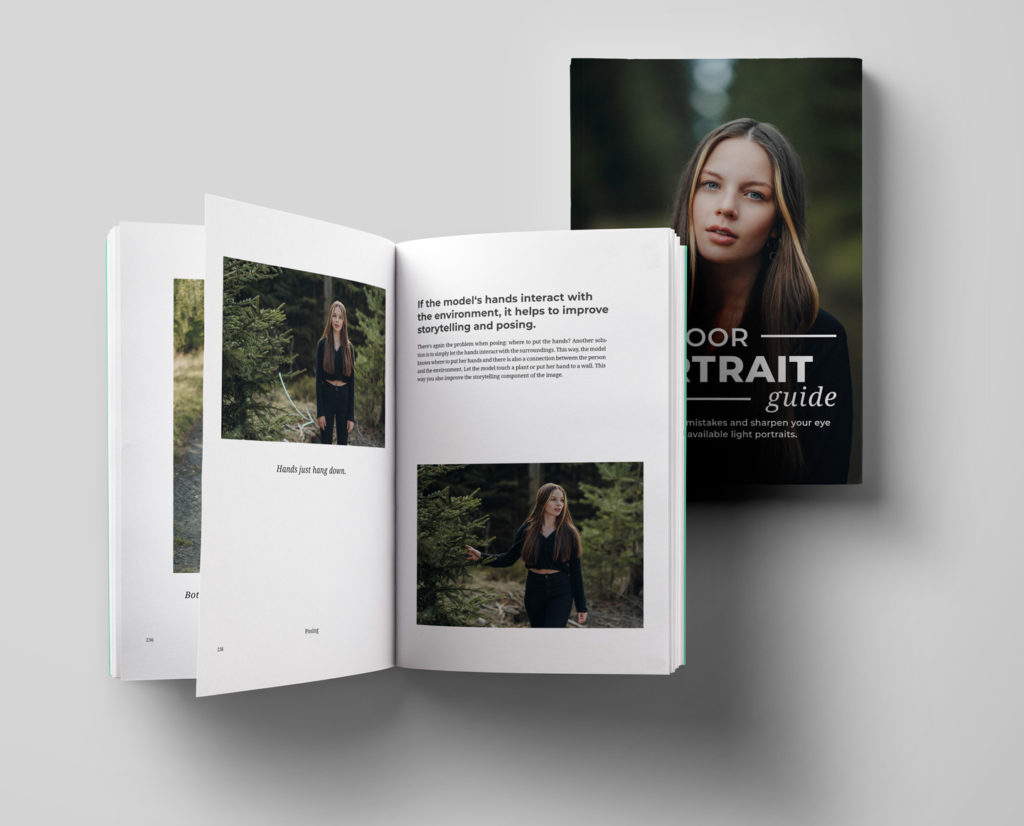 Content
46 tricks for image composition with depth: Here you will sharpen your eye against mistakes in image composition and composition. You develop a feeling for harmonious image effect.
18 tricks for advantageous light: how to best adapt to existing lighting conditions in available light photography. From now on, use the reflector optimally and always find the most beautiful light.
42 tricks for better outfits and natural poses: you avoid convulsive posing and promote the natural image effect. With a few words you create a huge difference in posing.
13 tricks for optimal technique: In addition to the best camera settings, you will also learn unconventional methods for technically interesting pictures.
28 tricks for logical postprocessing: Attention: It's not about glossy retouching. It's about identifying the right image areas and making a big difference with just a few clicks.
The book is suitable for you if:
you already know some basics of photography and image editing
you want to develop your photographic eye and an overall understanding of photography
you want a great overview of portrait topics
you are looking for a book with a lot of independent tricks that you can use from the next photo shoot onwards
The book is less suitable for you if:
you just bought your first camera last week
you are looking for technical step-by-step tutorials
you are not curious enough to find the last details yourself
you are looking for a chronological guide with long text
Opinions about the book
As soon as I heard about your book from your e-mails, it was in my shopping cart and only a short time later I had it in my hands. It is an all around flatterer. Wonderful feel. Great layout. Easy to understand tips. Great photos, super understandable explanations and excellent quick tips that show everything again at a glance simply illustrated! I want to say thank you because this book is worth every penny! I was able to learn a lot from you and am always happy to look into this book again!

Andreas from Bamberg (@ander.son_rdl)
I've been taking pictures for many years, so I already know these or those little tricks and the appropriate proverbs. But the book you have made really great. It is easy to understand and does not get boring even after 200 pages.With all the photography manuals that are published today, I can recommend this book with a clear conscience. There are many details and tricks described, which further help to improve his photos continuously.

Harald from Merseburg (@harald2806)
Your »Outdoor Portrait Guide« has arrived safely with me. Its scope, the clear structure and of course the content convince. As an author and photographer I can understand how much knowledge and work goes into a guide like this and appreciate it. Your tips and hints, the image material and the summary of the best tricks are instructive for newcomers as well as for experienced portrait photographers. It's nice to have the printed edition in addition to the e-book: to take home and for haptic enjoyment.

Sabine from Göttingen
Everything is described simply and understandably. The title is program, because the whole book is really populated with super many pictures and you actually "see" learns. In addition, the layout allows you to open the book in a free minute, look at it, read it briefly and learn, and not have to plow through everything from front to back for a long time.Was für ein Wälzer und das für einenMini-Preis – Mega!Even my husband, who has absolutely nothing to do with photography, said that he would definitely take a look in there as well.

Katja from Berlin (@makeupbykat.berlin)
I am enthusiastic about the book. I find the idea cool and the implementation very successful. I have an extensive collection of photo books that show how to successfully implement ideas and what to consider when doing so. Your book is one of the few that show in direct comparison how you can implement your image ideas well or even less well to poorly. Your approach to show what mistakes can be avoided is very valuable and I like it.

Markus from Wilfleinsdorf
What I like best about this book is its practical relevance. Every tip is worth considering, also because Markus takes care of the many small details that make a good picture a great one. One would like to implement all tips immediately and take to heart with the next photo. Markus has designed the book so that you can open it anywhere and find a tip right away. Not much in the way of technology is needed to get anything out of the book, a smartphone and a 5-in-1 reflector are enough for many tips already. This is another strength of the book: it is completely pragmatic and the technology is not so much in the foreground. In any case it is worth the money. And it tempts to photograph more. And that's all you want from a photography book, isn't it?

Kai from Delmenhorst (@kaikutzki)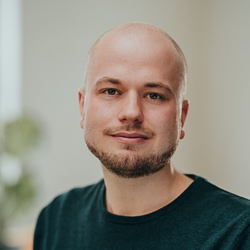 Personal words from the author
Markus Thoma
Photographer, blogger, professional teacher
In this book, I show you everything I pay attention to after more than 10 years of photography practice and numerous portrait photo shoots for clients. Most of the time there are many little tricks that add up to much better images. With this guide you can directly draw on my experience as a professional photographer. Your small investment in this book will save you a lot of time down the road and help you avoid mistakes right from the start.
The book is a heavily illustrated continuation of my "Available Light Primer"-E-Books, das sich bereits 1500 Fotografinnen und Fotografen zugelegt haben.
Author known from: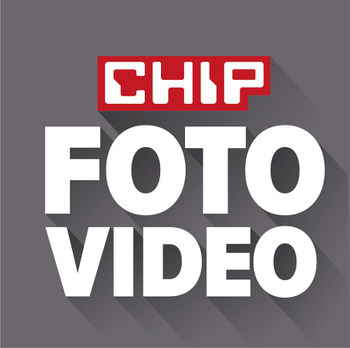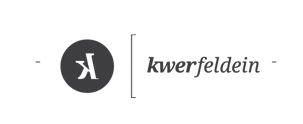 Big knowledge for a small price
Outdoor Portrait Guide E-Book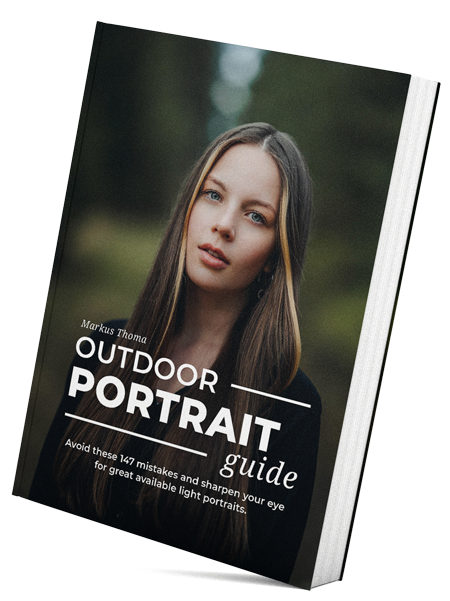 Get the book now and start to train your eye for better portraits!
Simple visual learning: before and after photos instead of long text
Optimize image composition, lighting, posing, outfit, technique and post-processing
Clear summary with illustrations and light sketches
412 pages full of tips and tricks
THO 01 Lightroom Preset (free download)
PDF-File (views as single or double pages)
Digital download (immediate delivery, no shipping cost)
English language
35€
incl. VAT.
Checkout via payment partner Copecart.
If you understand the German language, there is also a printed version of the book within the EU countries >>